Jeff from The Jeremiah and Jeff show is playing Chef Louis in Lorain County Community Theater's production of The Little Mermaid!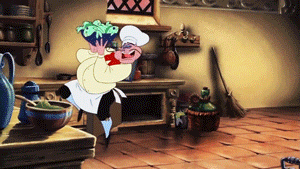 AND Flotsam The Eel!
The show is at the Lorain Performing Arts Center July 14th, 15th, 21st, 22nd at 7:30 pm and July 16th and 23rd at 2 pm.